Our bespoke gardening workshops are held at a beautiful organic nursery near Tetbury in the Cotswolds. Surrounded by farmland, this idyllic setting is the perfect place for young people to enjoy multi-sensory learning activities while they unwind and relax in nature. Our workshops are all individually designed to suit the needs of each group.
Primary and Secondary schools
Bring your students to a 'Cut The Mustard Club' gardening session and observe them as they discover the great outdoors!
The learning gained from studying the natural world and the connection this provides is vital in the next generation's development if they are to make the changes needed to provide a more sustainable future. Our workshops offer multi-sensory, experiential outdoor learning amongst flora and fauna, which has been shown to benefit children socially, psychologically, academically and physically, fostering a sense of shared responsibility and cooperation.
By observing and recognising the patterns and principles found in nature, we teach essential subjects such as food, energy, waste, soil, water, biodiversity and climate, which can all be explored holistically. This helps children to understand that their decisions and actions can have far reaching consequences and empowers them to make a positive difference both socially and environmentally, caring for the earth and each other.
We offer weekly or monthly, half-day or full-day gardening and nature sessions for groups of up to 30 children.
The pupil premium is additional funding for publicly funded schools in England to raise the attainment of disadvantaged pupils of all abilities and to close the gaps between them and their peers. Schools can choose to use their Pupil Premium to give these young people the chance to benefit from a Cut The Mustard Club workshop with very positive results.
We apply for funding and grants to keep costs to schools as low as possible.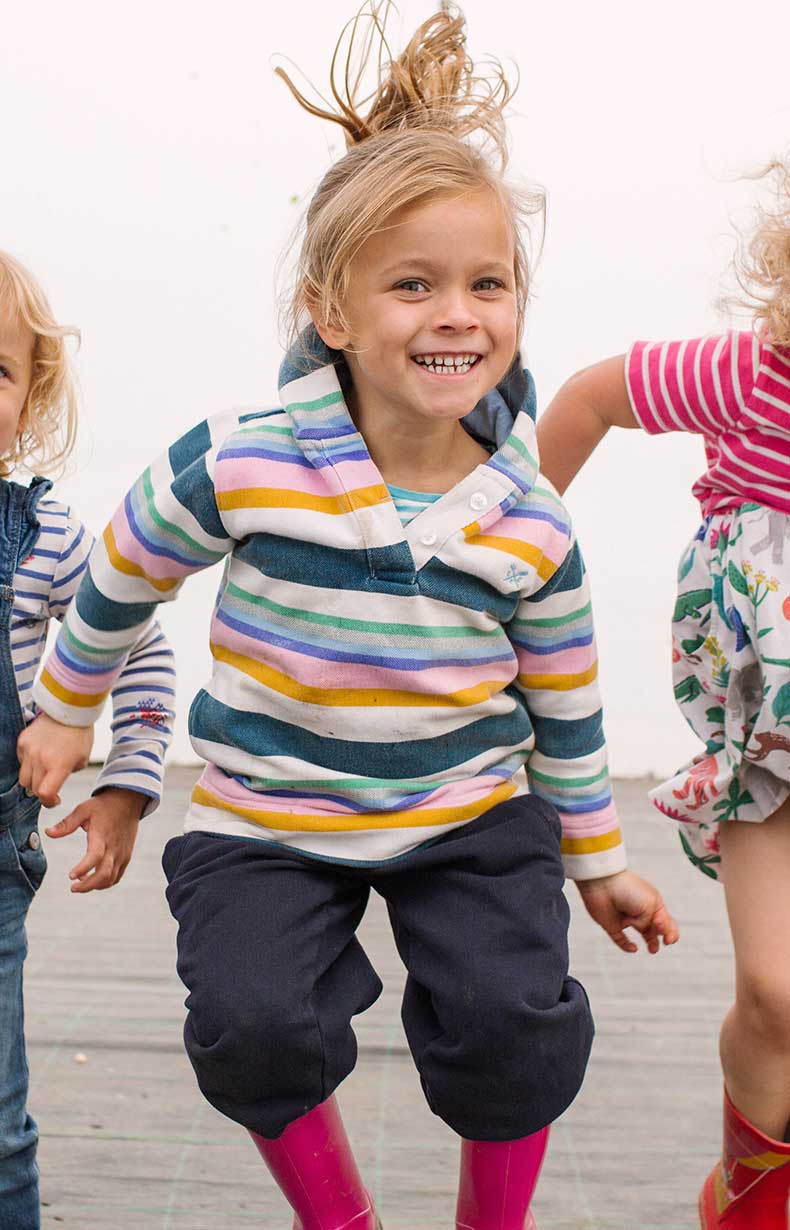 We run gardening and nature sessions for home educated and flexi-schooled children aged 4-16 years old.
We have several workshops throughout the year on Mondays and Wednesdays. Pre-booking is required so please contact: hana@cutthemustardclub.co.uk
The emphasis of our sessions is on a creative, warm and inviting environment with learning areas that are filled with potential activities that invite children to explore, providing an environment that is rich in sensory impact. Focusing on different areas of the organic nursery, the children will play a key part in sowing, growing and tending to the garden, as well as learning about biodiversity and encouraging beneficial wildlife.
We offer care homes, pupil referral units and support groups, bespoke sessions for those requiring more structured activity due to learning difficulties, disability or mental health challenges. These activities take place in the garden and in our cosy polytunnel and are based around developing gardening skills and nurturing positive health and mental wellbeing.
FAQs
How much does a workshop cost?
Our workshops are all individually designed to suit the needs and size of the group. Please contact hana@cutthemustardclub.co.uk to start designing your day with us.
Where is Cut The Mustard Club?
We are based at a beautiful organic nursery just outside Tetbury in the Cotswolds. We have visits from groups in Gloucestershire, Wiltshire, Warwickshire, Somerset, Oxfordshire and further afield!
Do you provide lunch?
We ask groups to bring their own water, snacks and lunch. You can enjoy your breaks sitting amongst the flowers or in our cosy polytunnel!
How do I arrange a workshop?
Hana is very happy to phone you to discuss your needs and requirements. Please email hana@cutthemustardclub.co.uk to start your exciting journey with us.